AURA 10 FDA approved!
Exciting news!

XEOS is proud to announce that the AURA 10, our groundbreaking specimen PET-CT imager for the operating room, has received approval from the US FDA. The AURA 10 is the FIRST of its kind, offering unmatched precision, eliminating specimen transport during surgery, and aiding in rapid verification of excised specimens precisely where it matters.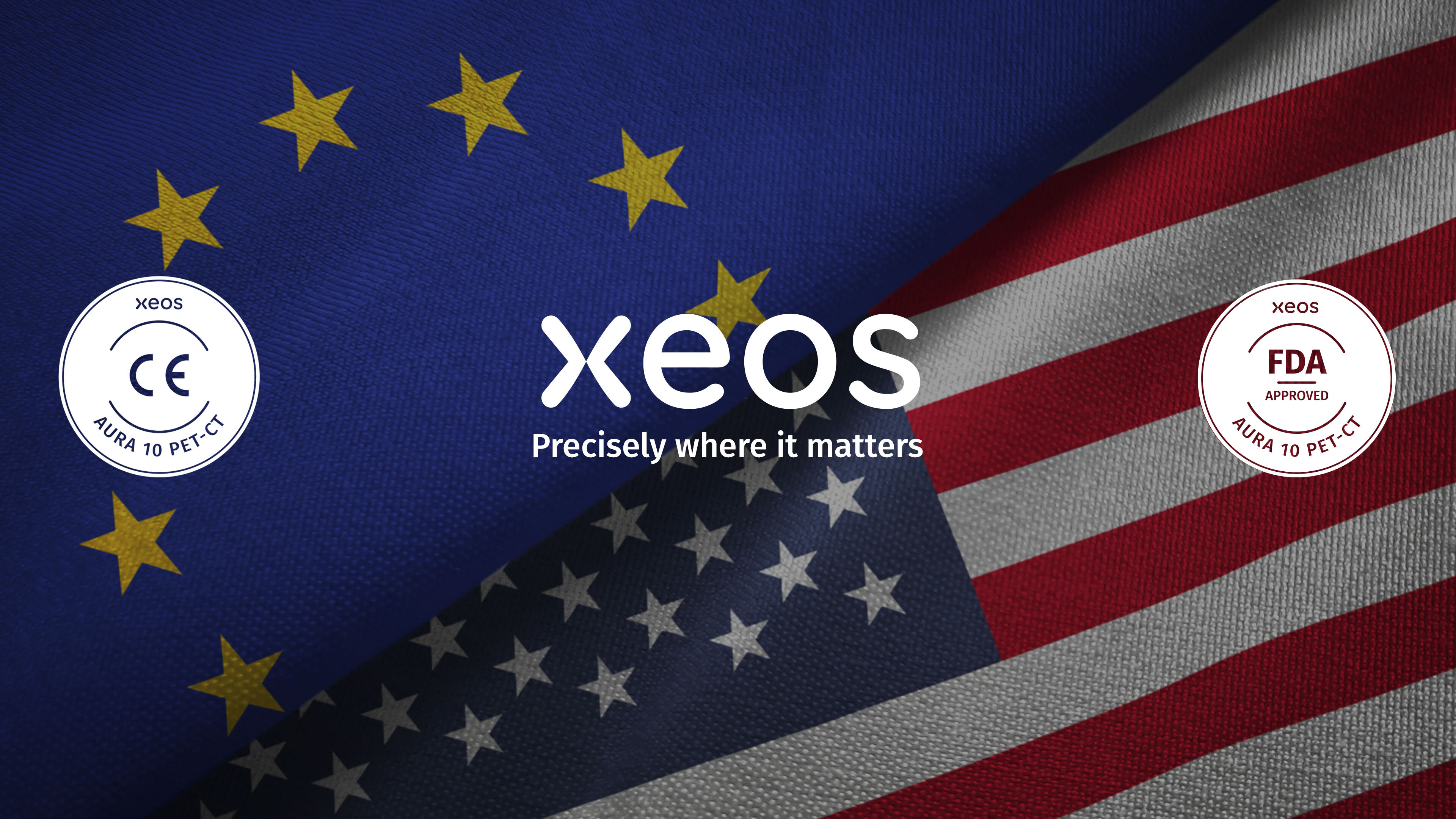 AURA 10 FDA approved!
The FDA approval process is known for its stringent requirements, ensuring the safety and effectiveness of medical devices. Receiving this approval demonstrates that XEOS is able to deliver compliant and value-added solutions, which have a sound scientific foundation and genuinely enhance patient health and well-being.
With FDA approval in hand, XEOS is now poised to introduce the AURA 10 in healthcare facilities throughout the United States - after CE labelling allowed market access to Europe last year. This milestone is yet another step in our journey to bring peace of mind to patients by pushing the limits of imaging techniques.

Are you interested in learning more about specimen PET-CT imaging and how it can enhance your practice? Don't hesitate to schedule an introduction!

Schedule an introduction!