Xeos' first public appearance
Xeos is excited to make his first public appearance at the London Breast Meeting on 1-4 September 2021.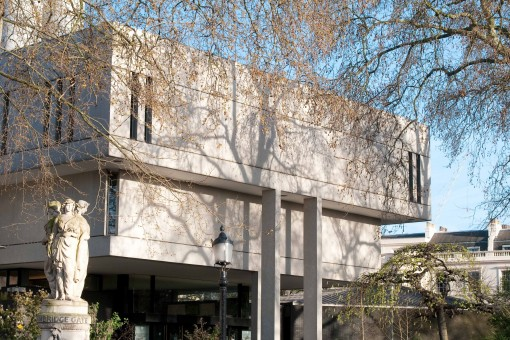 The London Breast Meeting is well established as an essential meeting in the academic diary for breast, oncological, reconstructive, and aesthetic surgeons throughout the world. The four-day scientific conference focusses on "What is new in aesthetic, oncological and reconstructive breast surgery"

Xeos will be showcasing the AURA 10, the first-ever PET-CT specimen imager for the OR, delivering reference image quality of the excised tissue within minutes after excision.

Visit XEOS to discover the benefits of the AURA 10 PET-CT specimen imager and how we are taking a huge step forward in surgical oncology.

Photo credit: Royal College of Physicians