Transforming surgical oncology
With the AURA 10 PET-CT Imager, XEOS is transforming mobile specimen radiography, allowing you to operate with more clarity. AURA 10 brings increased precision to the OR by integrating PET molecular imaging and 3D tomography acquisition capabilities into a compact and ergonomic cart-based system. This makes it possible for the first time to obtain reference image quality in your procedure room within minutes after excision.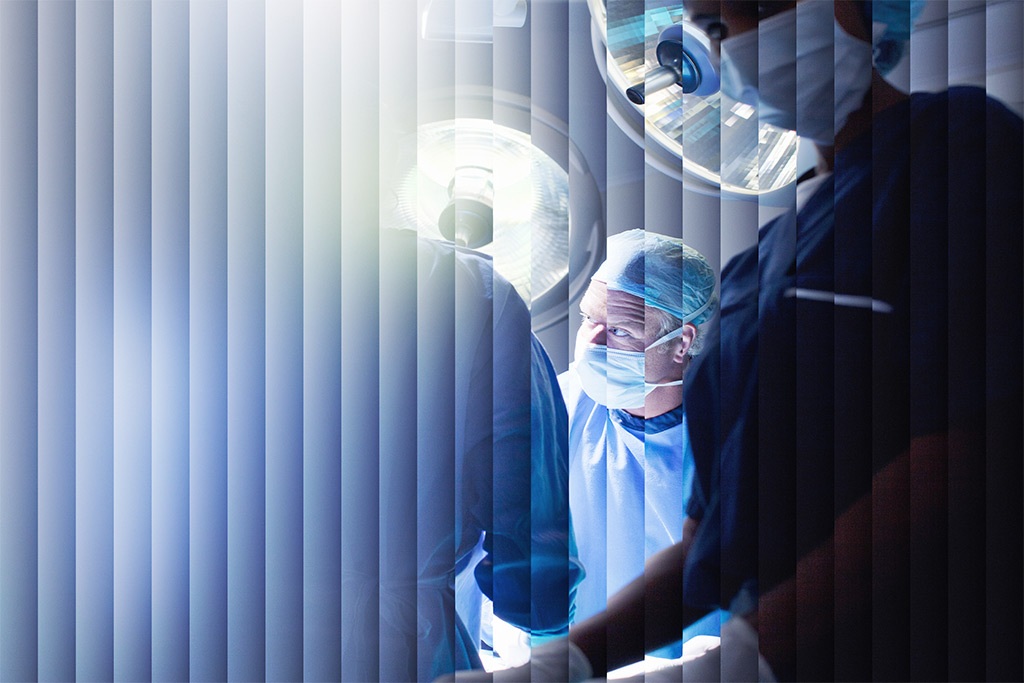 The AURA 10 PET-CT imager allows you to
Visualize radiotracer uptake in specimens with submillimeter spatial resolution
Obtain imaging results within 10 minutes after excision
Seamlessly integrate a compact and mobile PET-CT imager in your OR
Discover AURA 10
Intraoperative high-resolution PET-CT Workflow

Step 01
Low-dose radiotracer injection

Step 02
Resective surgery procedure

Step 03
Intraoperative specimen PET-CT imaging
Step 04
Immediate visualization of resected specimen
More clarity for more patients
The AURA 10 can currently be used for the following applications.
AURA 10 is the imaging technology surgeons have been waiting for
These advantages in technology are a must for all medical establishments specialized in surgical oncology.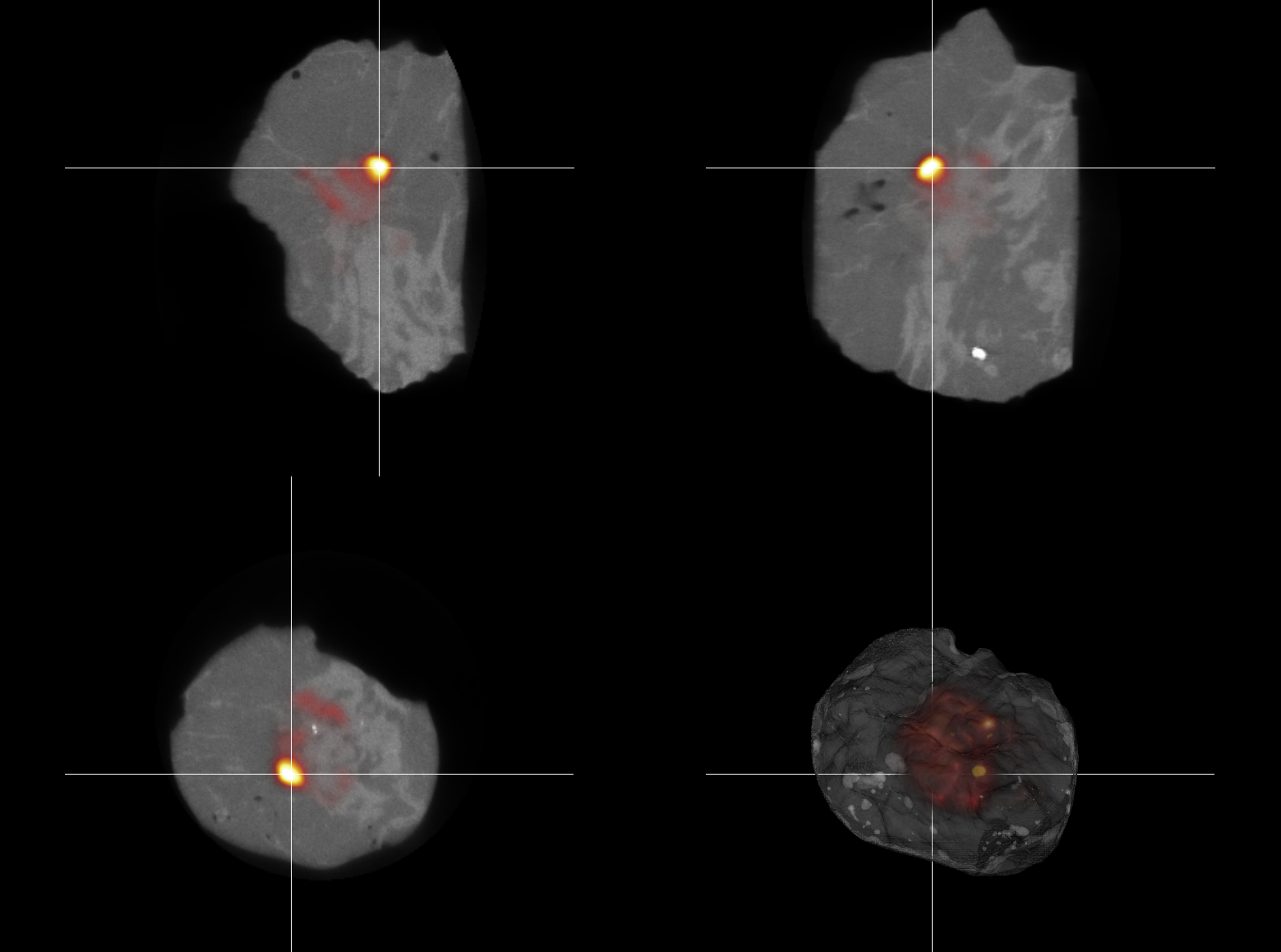 Powerful medical imaging processing
Once acquired, you want your PET-CT images to be reconstructed and visualized fast and accurately. With the AURAFLOW visualization and reconstruction engine, your clip verification images are available within 30 seconds, and the reconstructed high-resolution CT after only 3 minutes. Metal artifact correction avoids any image disturbance due to clips in the CT image. Your PET images are available within 10 minutes after data acquisition.

AURAFLOW allows you to zoom in on your co-registered PET and CT images and to make annotations. You can also measure, scroll through slices, rotate the image, adapt the window level, and much more. The DICOM interface assures data compatibility.
Discover AURAFLOW