XEOS is a start-up active in the field of intraoperative imaging in surgical oncology. The company is in the process of introducing state-of-the-art PET-CT imaging systems that will be used by surgeons, oncologists, pathologists and other physicians to visualize specimens resected during surgery.
The XEOS technology may help patients to avoid the need for reoperations after cancer surgery.

With our key values being transparency, dedication, agility and excellence, we aim to establish a healthy company culture where talent can thrive.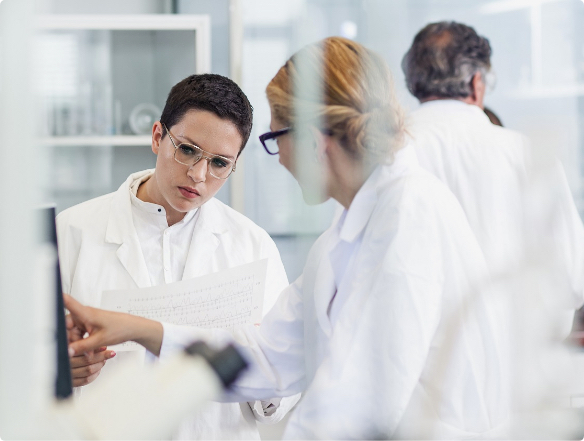 Jobs
Clinical Scientist
As Clinical Scientist you will work in close collaboration with the other members of the Clinical team.
You will assist in the management and follow-up of clinical trials and support clinical trial sites, including image and data processing. You will gather feedback from pilot users as input for the R&D department for further product improvement.
You will also help build the clinical knowledge base of the company and disseminate this knowledge towards colleagues and customers.