AURA 10 PET-CT obtains CE marking
Belgium, Ghent 31 March 2022 - The AURA 10 Specimen Imager for the operating room by Belgian MedTech company XEOS has been awarded CE marking, confirming that the product conforms with European health, safety and environmental protection standards. The AURA 10 is now fully ready to make its way onto the European market.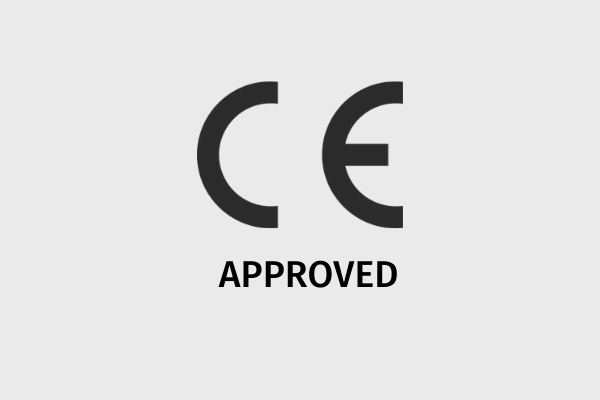 First-ever PET-CT specimen imager for the OR

The AURA 10 is the first-ever PET-CT specimen imager for the operating room (OR), offering surgeons and imaging specialists the sensitivity of PET imaging at submillimeter spatial resolution. Thanks to the AURA 10 mobile scanner, a specimen does no longer need to be transported to the radiology or pathology department during surgery. Now, high-quality specimen images can be obtained in the OR within 10 minutes after excision.
"The CE marking is a major milestone for XEOS and concludes a development effort of many years," says Roel Van Holen, CEO of XEOS. "The AURA 10 is the first product that we bring to the market. Engineering a truly mobile scanner for molecular imaging of specimens with this performance and small form factor has been a tour de force from our excellent team."


Surgical oncology applications

In surgical oncology rapid assessment of excised specimens is of utmost importance. Surgeons want to be confident that they have resected the target lesion, and that their patients' recovery can be promoted. High-resolution specimen PET-CT pilot studies in various surgical oncology specialties (including breast conserving surgery, head and neck surgery, and pancreas surgery) present promising results in terms of diagnostic accuracy.
"We are convinced that the AURA 10 will play a vital role in providing instant confidence for surgeons who want to ensure complete tumor removal during tissue- and nerve-sparing procedures," says Vincent Keereman, CMO at XEOS.
The AURA 10 Specimen Imager made its first public appearance at the London Breast Meeting in September 2021, and will again be on display at the 23rd ASBrS Annual Meeting in Las Vegas, USA, from 6 to 10 April 2022.